Digital Securities Alliance
Bridging the gap between blockchain and compliance
The Digital Securities Alliance (DSA) marks a significant development in the transformation of capital markets by bridging the gap between the blockchain and legal worlds. An all-in-one RegTech solution, issuers can act in total confidence their securities are distributed compliantly whilst also benefiting from technological advancements such as automation and cost efficiencies.
The DSA brings together two leading players from the legal and blockchain sectors in DLA Piper and Tokeny. DLA Piper brings the global securities expertise required in a firm with lawyers located in more than 40 countries. Tokeny is the market leading platform in delivering institutional grade solutions in the issuance and lifecycle management of digital securities/security tokens.

Key Features And Benefits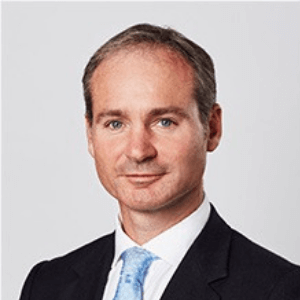 Martin Bartlam
Partner at DLA Piper
Martin specialises in structured credit and asset management acting for many of the world's leading private equity credit funds, banks and corporations, on complex funding structures, portfolio sales, securitization, derivative products and technology investment. He has over 25 years' experience working for and advising funds and financial institutions.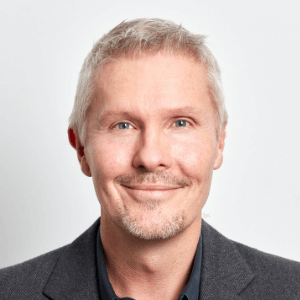 Daniel Coheur
Chief Strategy Officer at Tokeny
Daniel is a entrepreneur and executive in the tech industry. He's the co-founder of MELIO and was previously Vice President Global Business Development of Syniverse Technologies where he managed a team of 150 people and achieved €100m in annual turnover. In recent years he's been an advisor and investor across several successful startups in Europe.
Leave Your Details
Please fill in the following information and a member of the team will get back to you as soon as possible.