INVEST IN SUSTAINABLE CRYPTO-ASSETS

tokeny connects Investors with selected blockchain Companies
via successful, secure and sustainable ICOs for utility and security tokens.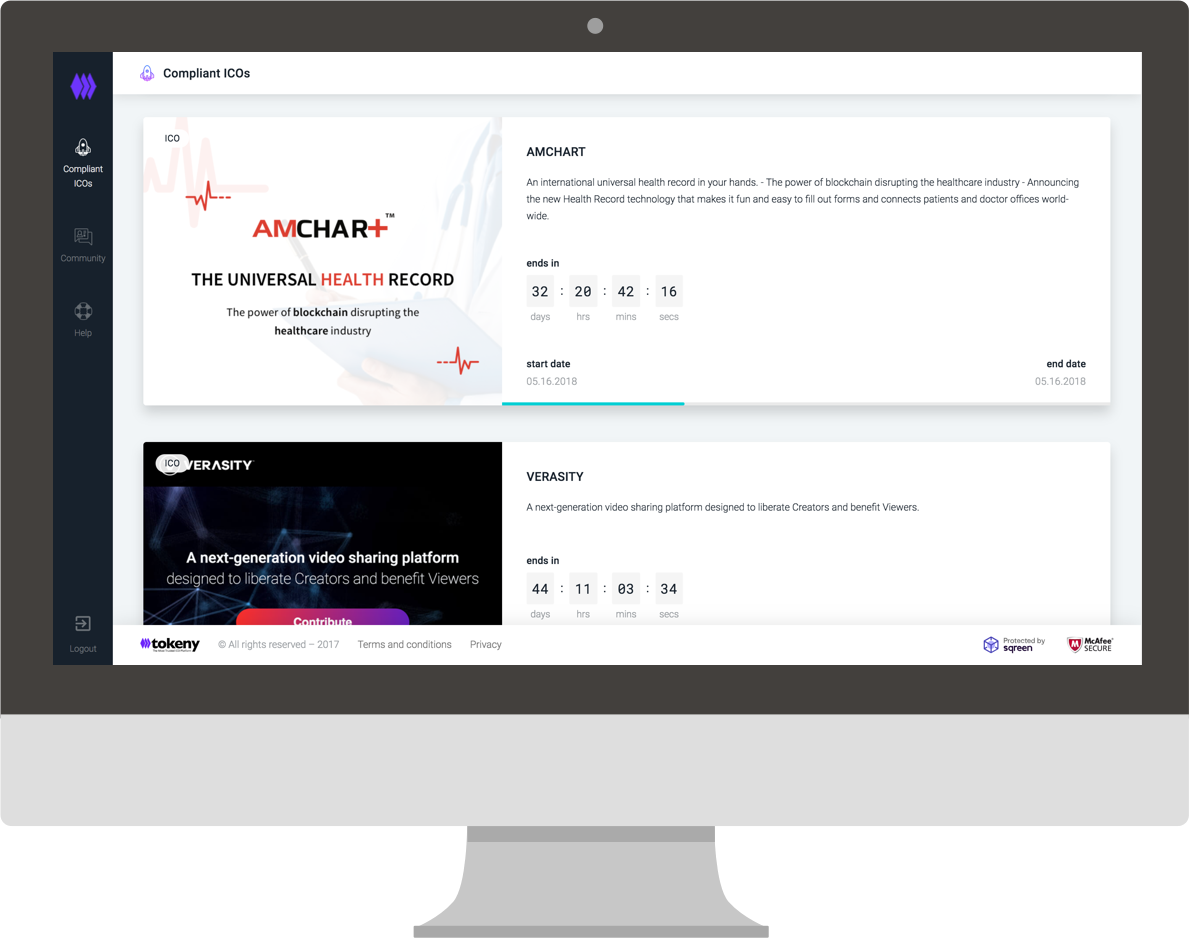 A new kind of capital marketplace
THE BEST ICOs: We select the best ICO/STO projects via the Sustainable ICO Protocol (SICOP)
THE BEST EXPERIENCE: We provide the best investment experience with a Secure, Scalable and Optimized platform
THE BEST ASSET CLASS: Crypto-tokens are the most liquid asset available on a 24/7 worldwide market
     Exclusive access to the best ICO / STO deals!
SICOP compliant ICOs plan to raise more than

250,000,000 USD
on tokeny's platform
Join a strong community of investors to share and learn with ICO enthusiasts.
Discover the last Initial Coin Offerings trends and projects.
Show your expertise and participate in the Investment revolution.
     Get insights, then make your own choices!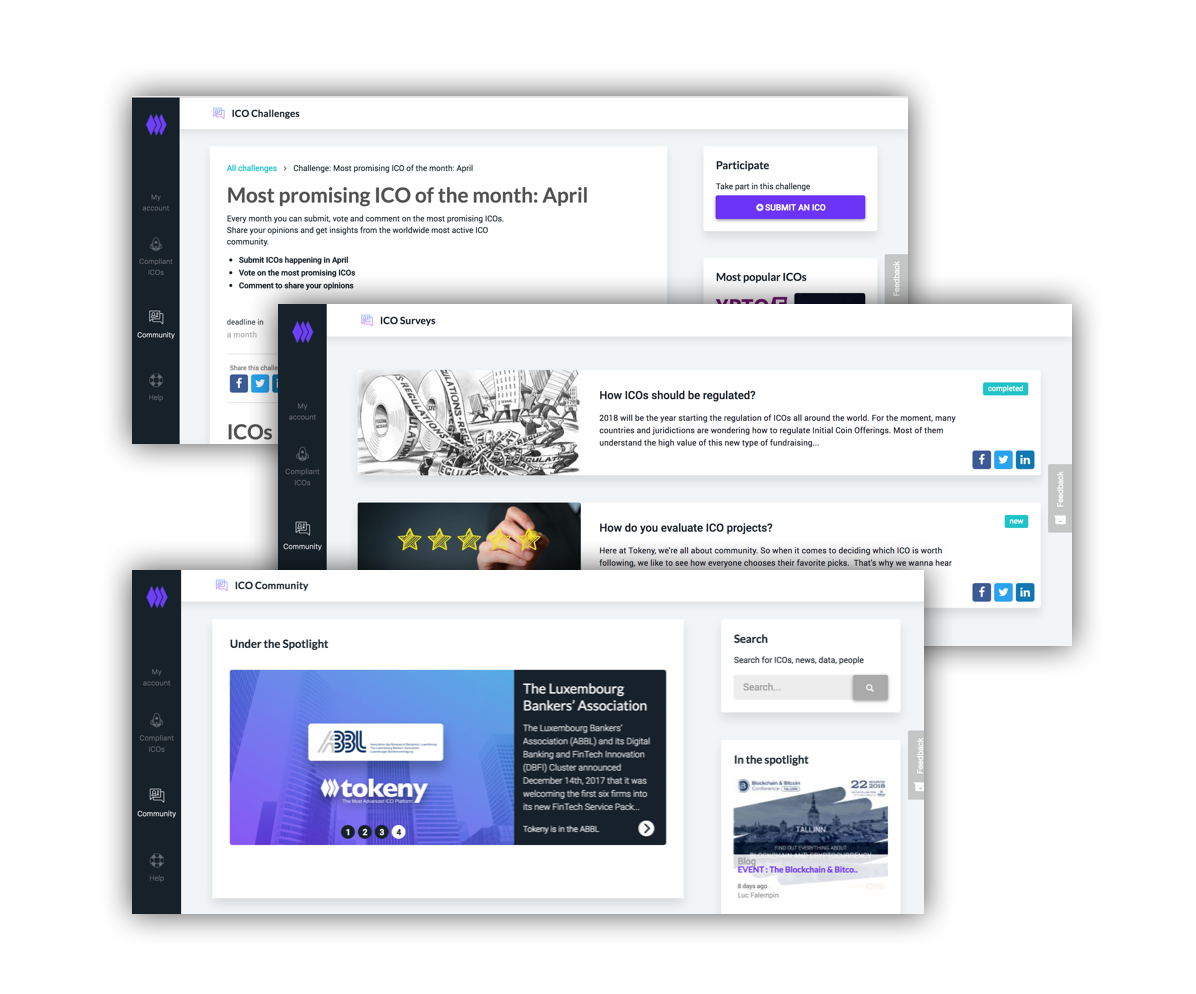 Based in Luxembourg – Involved in a Global Ecosystem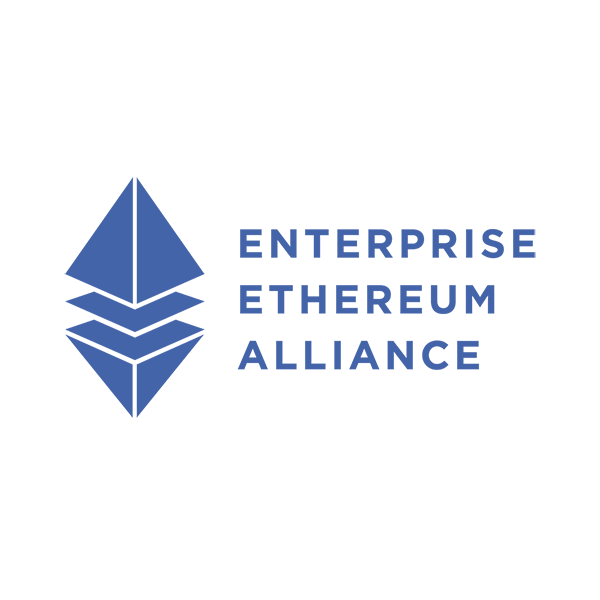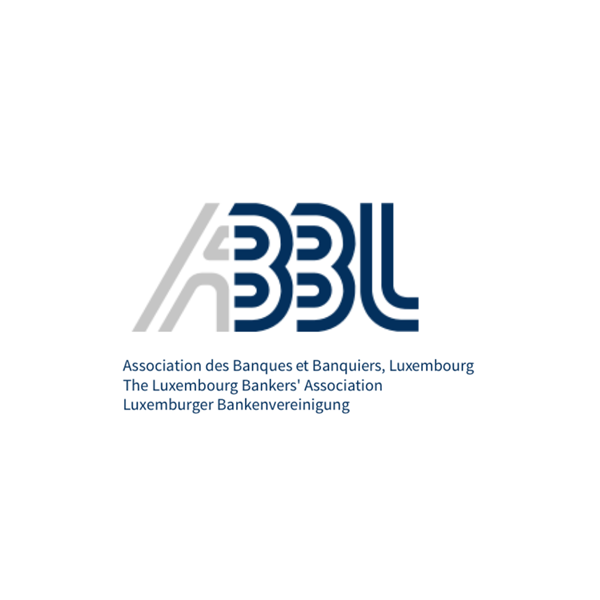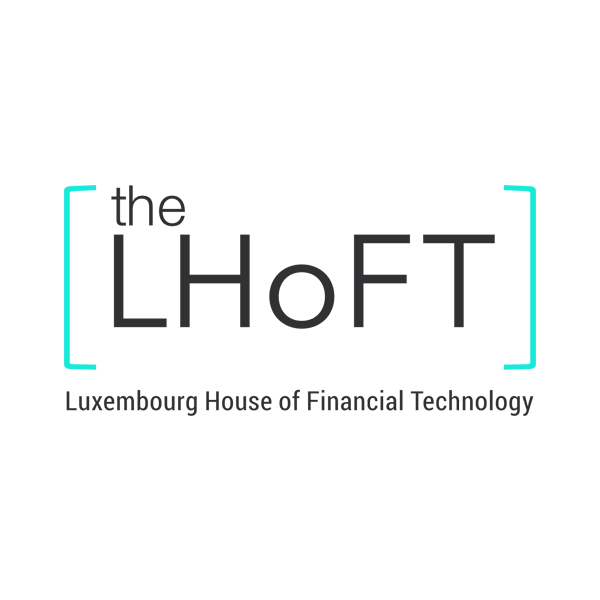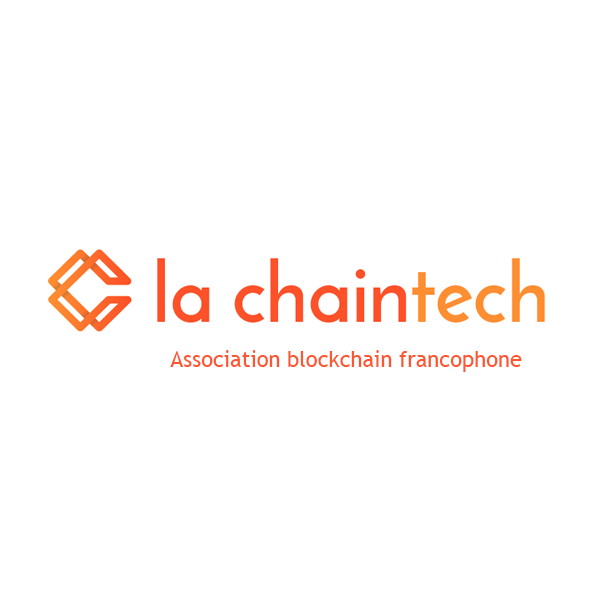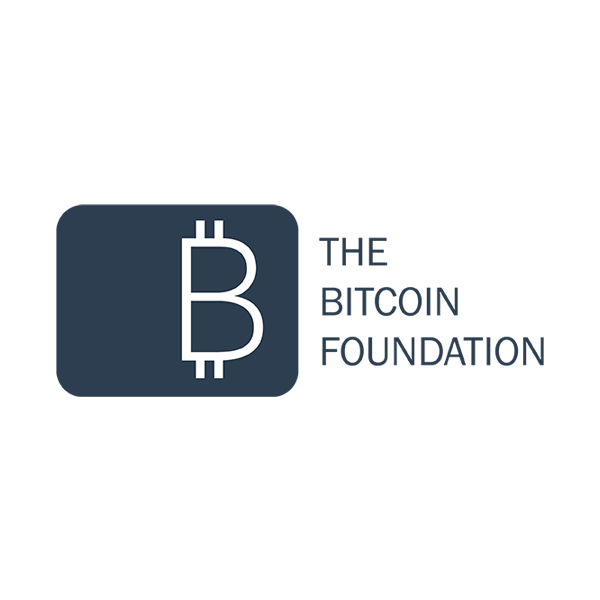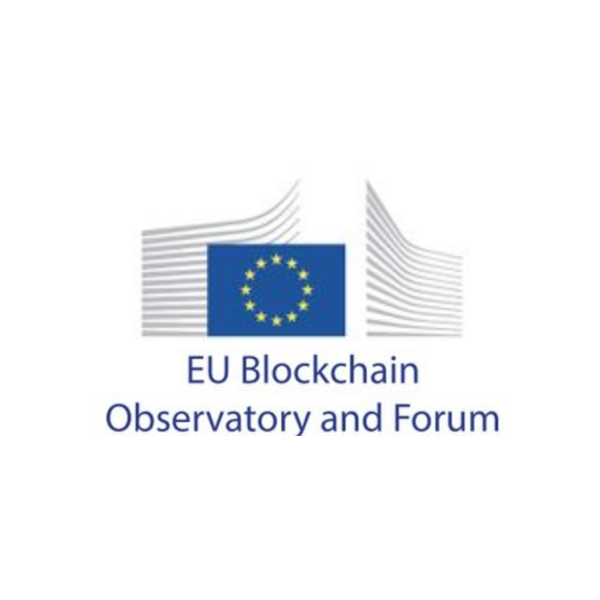 Learn, share, contribute
Discover the best tokenized projects and participate in tomorrow's decentralized economies.