THE TRUSTED TOKENIZATION PLATFORM
The end-to-end platform to issue, manage and trade Utility and Security tokens.
In a mission to bring liquidity to the best investment opportunities
Over the coming decades, token sales will revolutionize the way the economy finances digital infrastructure. The technology is now ready to enter securities markets worth trillions of dollars: The ownership and value of any asset class – funds, real estate, equity – can now be digitized in the form of tokens.
We are on the cusp of a new paradigm for investors, in which value and ownership can be subdivided, tradable 24/7 and accessible globally. We are ushering in a world where decentralized communities join forces to fund and manage shared assets through the tokenization of resources worldwide.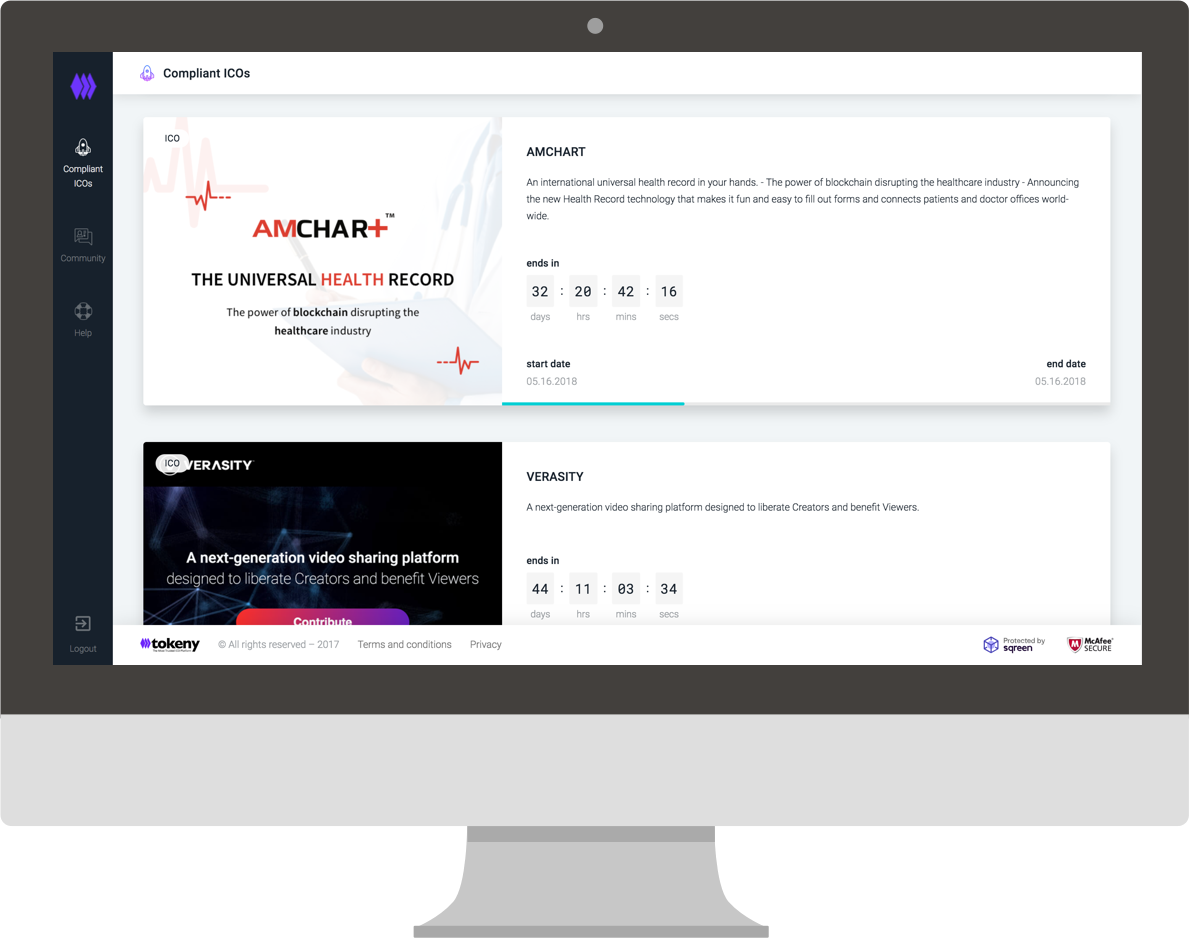 Tokenize your Services, Fund, Equity or Assets
Tokeny is the only company dedicated to providing a secure end-to-end platform allowing the sale and management of tokens during and after an ICO or STO.
The token sale platform allows you to focus on your business concept, marketing, and all the other aspects of your ICO without needing be concerned with any of the many technical challenges.
Tokeny's solutions can handle high volumes of contributors simultaneously, while also managing bank grade KYC (know your customer) compliance. With the most trusted tokenisation platform on the market, The Luxembourg based fintech brings the full knowledge of what is required to deliver a fully-featured contributors' portal and well-tested smart contracts.
Building a disruptive end-to-end platform

We provide solutions to handle the whole way to the token issuance, from the onboarding of investors to the delivery of your tokens.
Tokeny's platform is highly secured, scalable and optimized to enhance your investors experience and automate your fund raising and token creation.

Tokens lifecycle management
A complete dashboard allows the token issuer to manage token holders and corporate events such as dividends, buy backs and announcements.
Tokeny's platform provides powerful management and reporting tools to automate the asset manager functions.

Secondary trading & Liquidity
We are creating Permissioned Tokens smart contracts allowing investors to trade their assets by respecting securities regulations.
Tokeny's platform provides a white-label portal to your token holders allowing them to manage their portfolio, buy and sell assets anytime.
The Sustainable ICO Protocol
SICOP is a certification methodology to determine if an ICO is compliant to the standards of an ethical, fair, and transparent market. It is based on best practices taken from the IPO industry as well consumer rights. It provides a self regulating framework to the ICO industry.
tokeny works with SICOP-compliant companies to enable them to deliver low risk high quality ICO experiences. In doing this, the fast-growing fintech also highlights quality investment opportunities to its community of investors.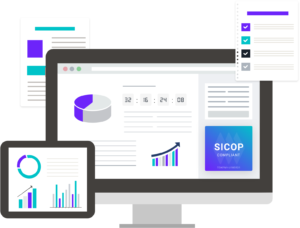 An experienced team in a long term mission
The team behind the company has decades of experience in delivering mission-critical global technology solutions. Its objective is to utilise this background to make the participation of any contributor in an ICO transparent, accessible, and completely safe.
Along with software and finance industry experience the Tokeny team has the skill and passion required to bridge between the disruptive crypto-world and the professional world of, Investment Banks, Asset Managers, Advisors, as well as Traditional Investors.
Based in Luxembourg – Involved in a Global Ecosystem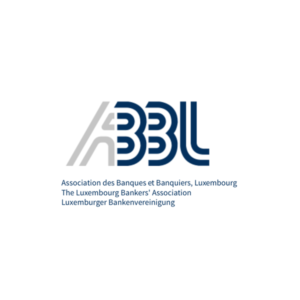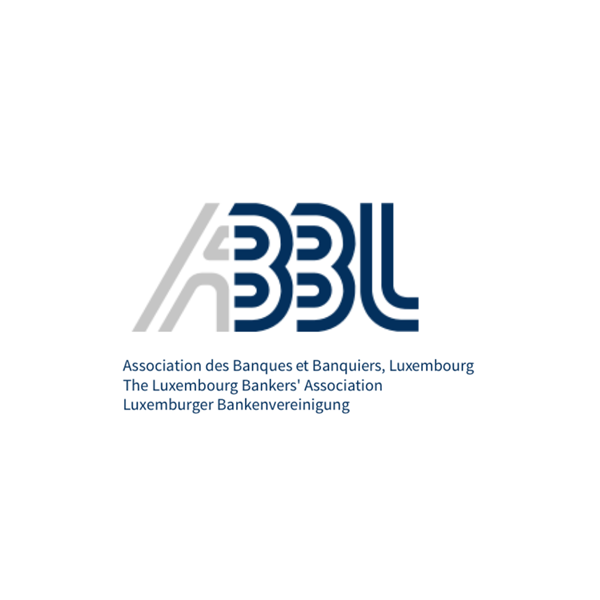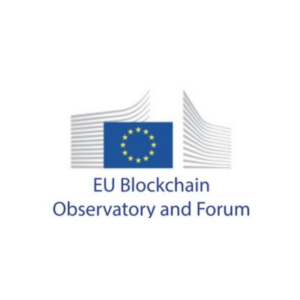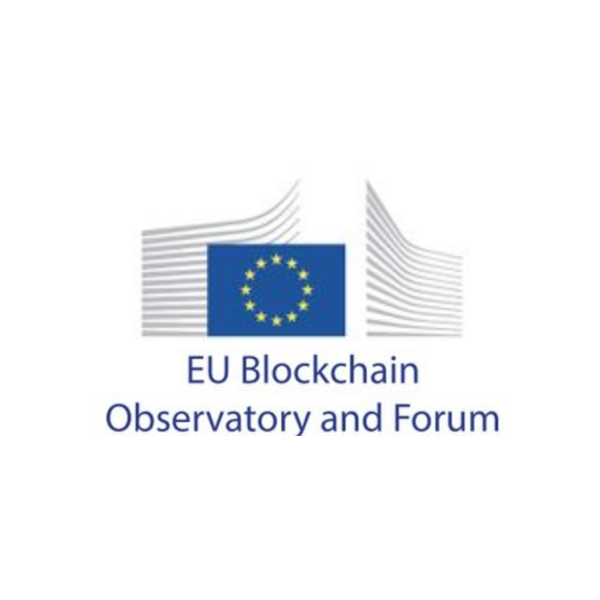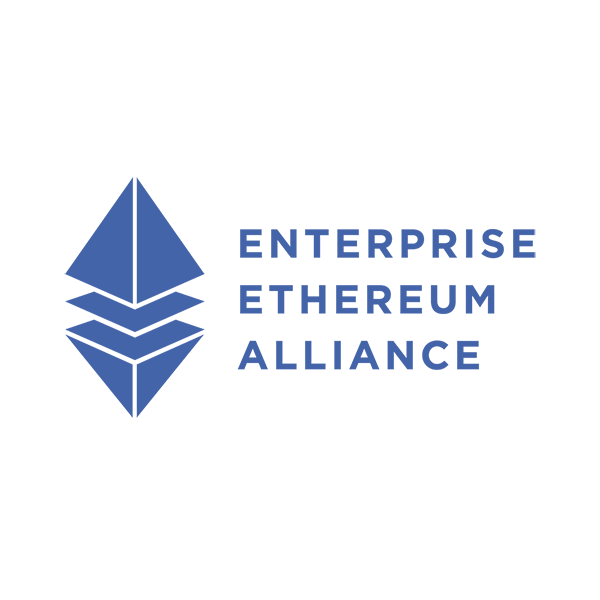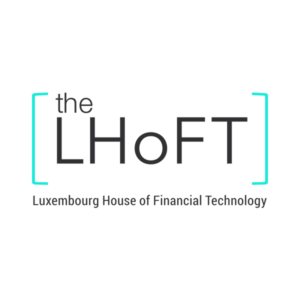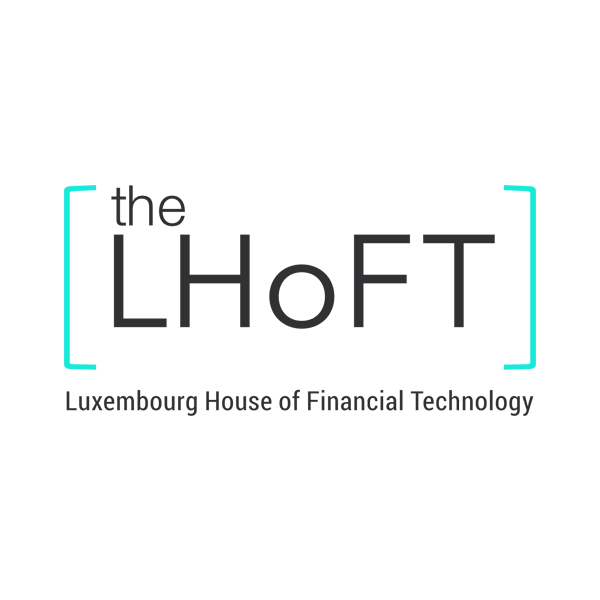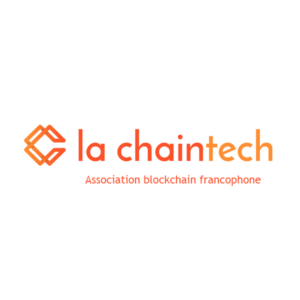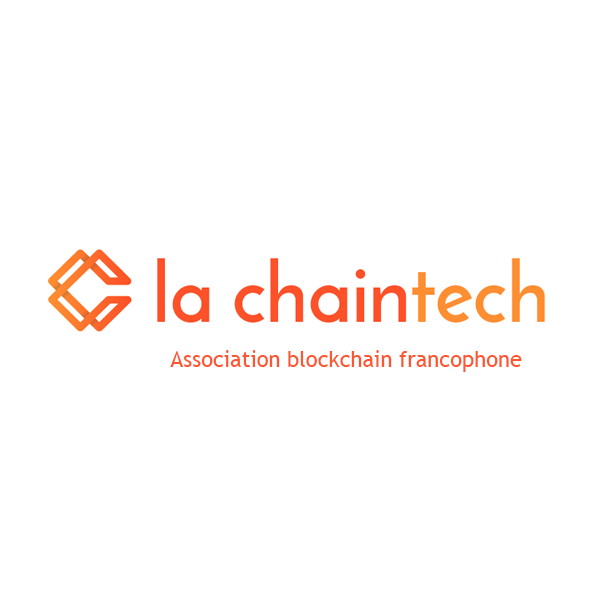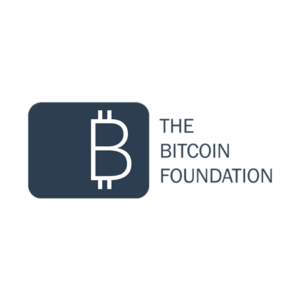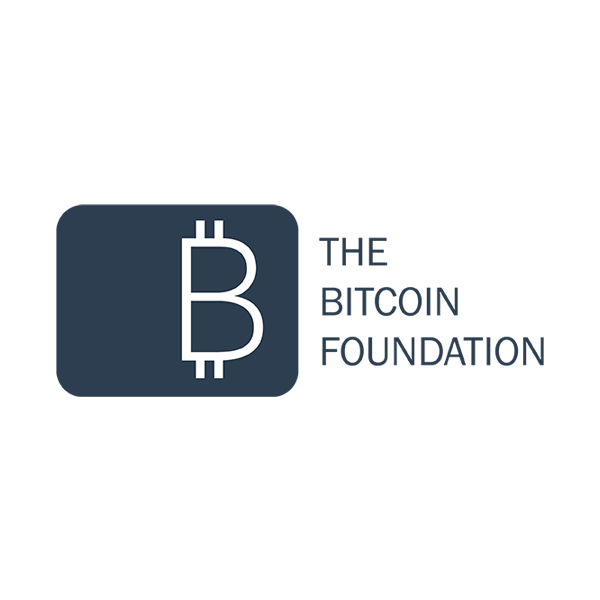 Start your Token sale
Launch your Initial Token Offering (ICO) or your Security Token Offering (STO) on a secure and scalable tokenization platform.