We provide a wide range of partners the opportunity to work with us. Our Global Partner Program allows participants to extend their customer base and open new revenue streams in a rapidly changing finance industry, driven by blockchain solutions.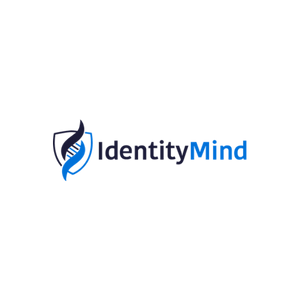 IdentityMind
Creates and analyzes digital identities, allowing identity proofing and RegTech identification while preventing identity fraud.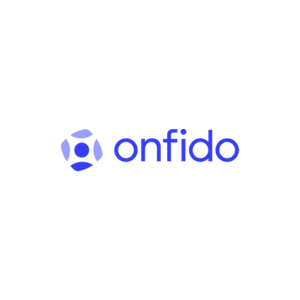 Onfido
The new identity standard for the internet. Onfido verifies people's identities using a photo-based identity document, a selfie and artificial intelligence algorithms.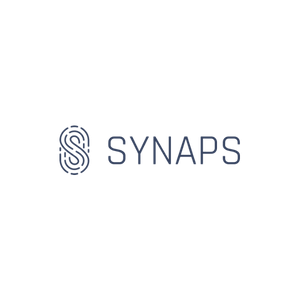 Synaps
Synaps provides a universal, secure & reusable KYC. Synaps' solutions let users manage & share their identity online in a safe way.
telindus
Founded in 1979, Telindus Luxembourg supports all companies and public administrations in their digital transformation by providing them with holistic ICT and telecom solutions as well as tailor-made support services.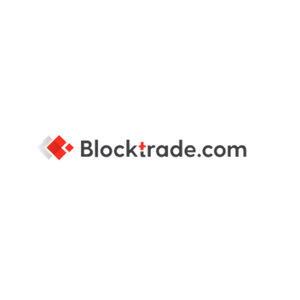 Blocktrade
Blocktrade is a top-tier trading facility for Security Tokens, Crypto Assets, Crypto Traded Indices and other tokenised assets.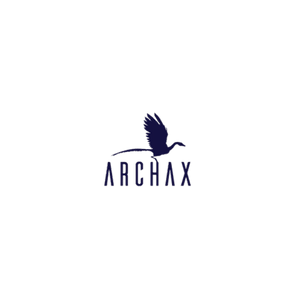 Archax
Archax is a new, institutional-grade exchange for trading asset-backed tokens (digital securities, security tokens, etc.). Archax offers a credible bridge between the blockchain world and the traditional investment space.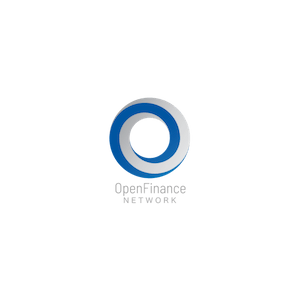 OpenFinance
OpenFinance gives access to new investment opportunities, diversifies your portfolio, and takes advantage of improved liquidity. Openfinance is the first U.S.-regulated platform for the secondary market trading of digital alternative assets.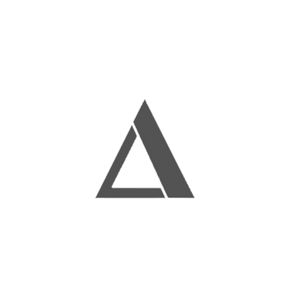 DeltaBlock
Empower Liquidity for the Next Generation Of Capital Markets.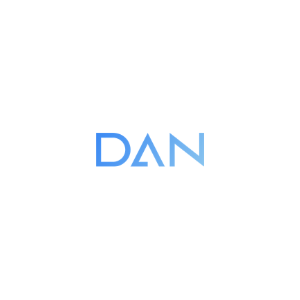 DAN
DAN is the primary source of digital asset market intelligence, and the deal platform for issuers, investors, and service providers.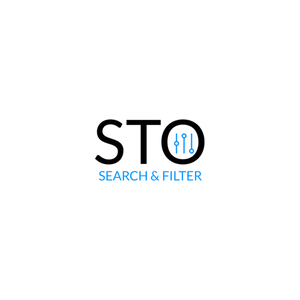 STO Filter
STO Filter provides you with information on new digital security and security token offerings amongst other industry related topics.

Issuance
Issuance is a deal marketing platform that connects, engages, and matches digital securities issuers with interested investors.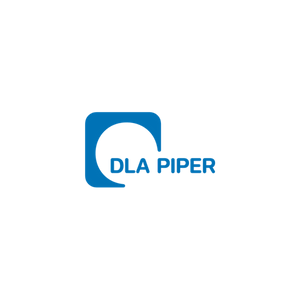 DLA Piper
DLA Piper offers a range of business advice, ranging from fund structuring, banking, private equity, insurance, corporate, tax and intellectual property and technology matters.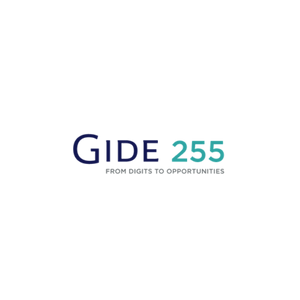 Gide 255
Gide 255 offers its clients a flexible method that aids brainstorming, decision-making, implementation and legal structuring as regards their digital strategy.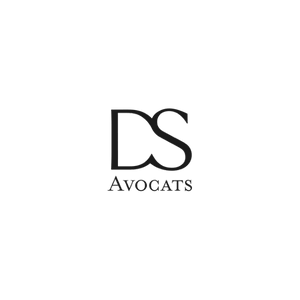 DS Avocats
Founded in Paris in 1972, DS now has close to four hundred business lawyers practicing in a network of 26 offices.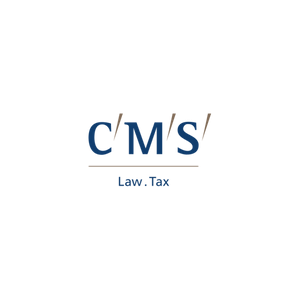 CMS
CMS focuses on helping you mitigate risk and benefit from innovation, enabling your business or organisation to thrive.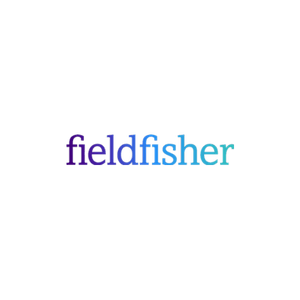 Fieldfisher
Fieldfisher is a European law firm with market leading practices in many of the world's most dynamic sectors.

Hashtag Avocats
Hashtag Avocats has developed cutting-edge expertise in supporting start-ups and growing companies.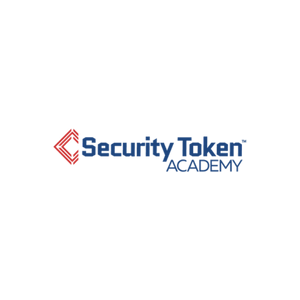 Security Token Academy
The Security Token Academy is the place where people can learn about and get insights into the new world of security tokens and security token offerings (STOs).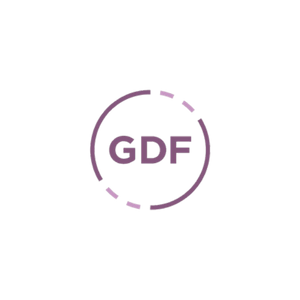 Global Digital Finance
Global Digital Finance brings together global experts to engage policy makers and regulators to advocate industry best practice.
Technology is changing how most businesses operate and there is nowhere more relevant than in this space where there is a need to find an effective efficient way of raising capital. By working with a digital tokenization provider like Tokeny, we can actually deliver a solution businesses need.
We are building a regulated, institutional market – based in London – for institutions to trade in credible, digital securities globally. As such we want to partner with leading firms like Tokeny, who are a key part of this emerging ecosystem, and tokenising assets that can then be listed and traded on our exchange.
We are excited to partner with companies such as Tokeny — whose tokenization and issuance services are crucial elements — in supporting the establishment of a digital securities ecosystem that will completely revolutionize the way in which the value and ownership of any asset class are realized, accessed, and distributed on a global scale.
Since our founding we have helped companies identify the good guys – those they want to do business with, while avoiding the bad guys. Working together with Tokeny's investorID standard, we bring these capabilities to investorID and with it, the required transparency, integrity and compliance.
Become a Partner
Join a pioneering ecosystem in the next era of finance and benefit from Tokeny's industry expertise.