Funding raised from Euronext
Transforming capital markets
Retail banking is digital. Thanks to new technology, this industry has undergone significant changes over the past decade and consumers now have instant access to digital banking services, 24/7 and 365 days a year.
Capital markets remain analogue. This industry is full of manual and costly processes, leading to complex and disjointed systems. Through tokenization, we enable institutions to digitise financial assets, such as equities, loans, bonds, funds and other securities, to streamline their administration and provide firms with a digital-first service.
State of the art technology
We provide investment banks, funds, mid-cap companies and distributors with the modular and user-friendly technology required for firms to digitise their processes, so they can enforce global compliance obligations, enable automation and drive efficiency.
KPMG, State Street and LHoFT Award Tokeny Solutions With Coveted Fintech 2019 Prize
"We're immensely proud. It shows the massive opportunity we have in Europe, and how our technology provides solutions that are needed in the financial services industry. The team has done brilliantly to achieve such a respected award."
Luc Falempin Tokeny Solutions CEO
I have joined this awesome family for one and a half years, I really enjoy the working environment where your achievements are shared and acknowledged. I have learnt so much from my coworkers, they are always being supportive and friendly. Everyone is serious and professional when it comes to working, but you will be surprised when you go for after-work drinks with them, they are fun! This is the place to be!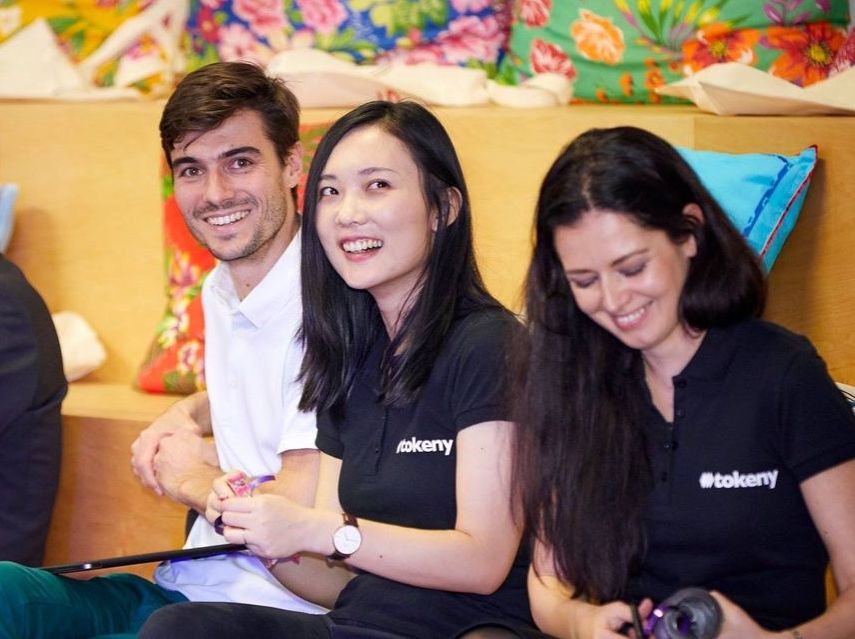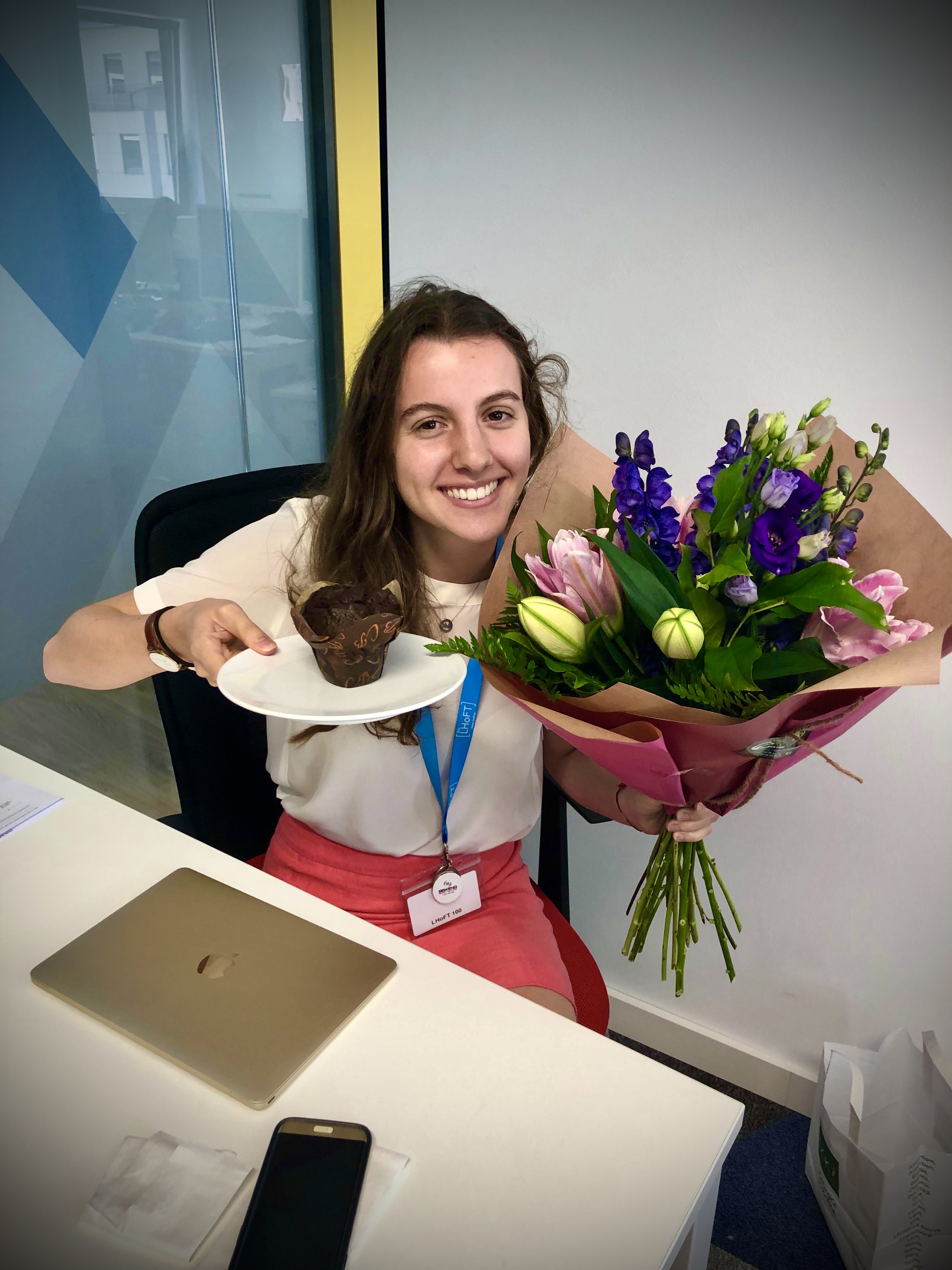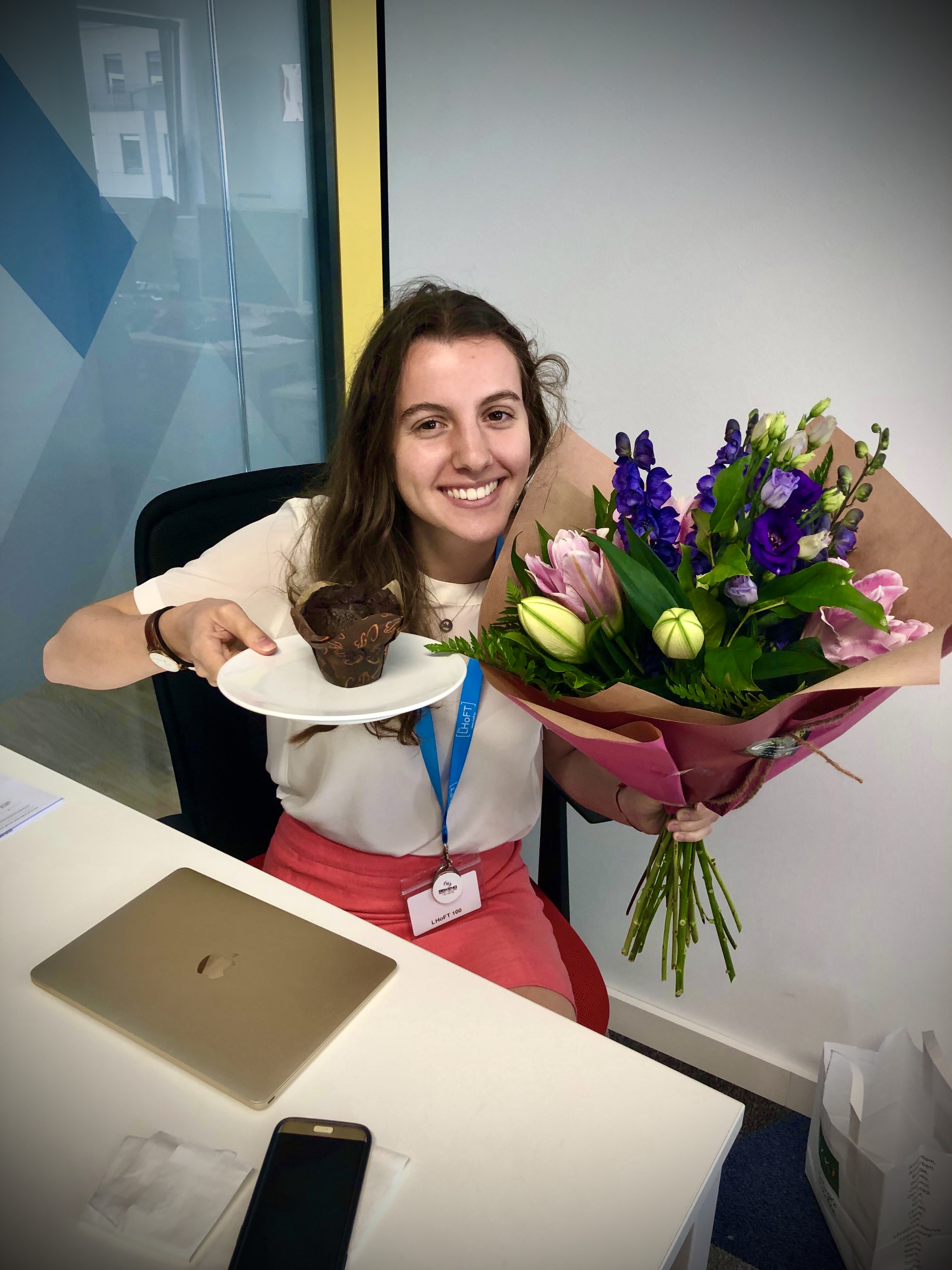 Last summer, I had the opportunity to intern at Tokeny. From the start, I felt a sense of belonging which I can confidently say I have not felt in other places. The team was always ready to guide me and teach me every step of the way. Thanks to this inclusion, I felt that my contributions were greatly appreciated. Very quickly, it became a real pleasure to come to the office everyday and work with the team! It is without a doubt that I say that Tokeny is more than an office, it is a family that supports each other.
It feels really empowering to be part of such a diversified company. Tokeny's team members gather talents and cultural wealth from many different nationalities. I accomplished my dream of working in a global environment.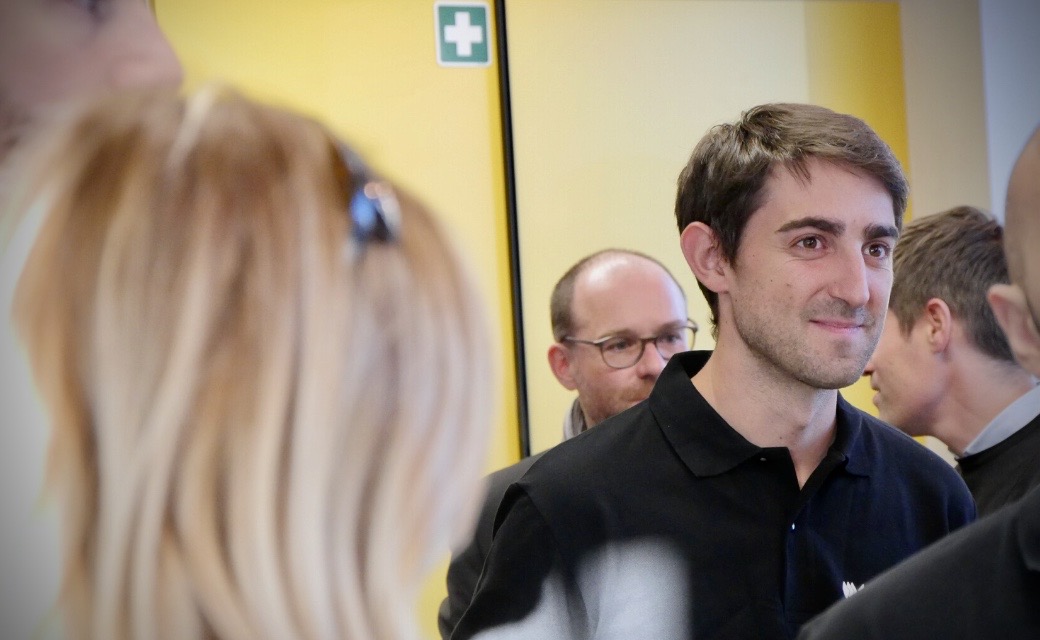 We invite you to join us in our next chapter to create a better and brighter financial future for all.