The compliant tokenization platform
Selected as 2019 Startup of the Year at KPMG's FinTech Awards, Tokeny Solutions will allow Euronext to onboard a renowned team in the digital asset industry, and broaden its client base towards private companies and investment firms.
In 2019, Euronext selected Tokeny Solutions with a strategic investment.
Compliant
Issuance

Solutions

Cloud based platform allowing for the issuance of compliant tokenized securities to eligible investors
Seamless – white-labelled portal allowing for the user friendly on-boarding of investors
Compliant – integrated KYC and AML checks and blockchain investor identities created
Versatile – multi currency and multi payment methods processed securely and instantly
Universal – access our network of distribution of partners to ensure maximum exposure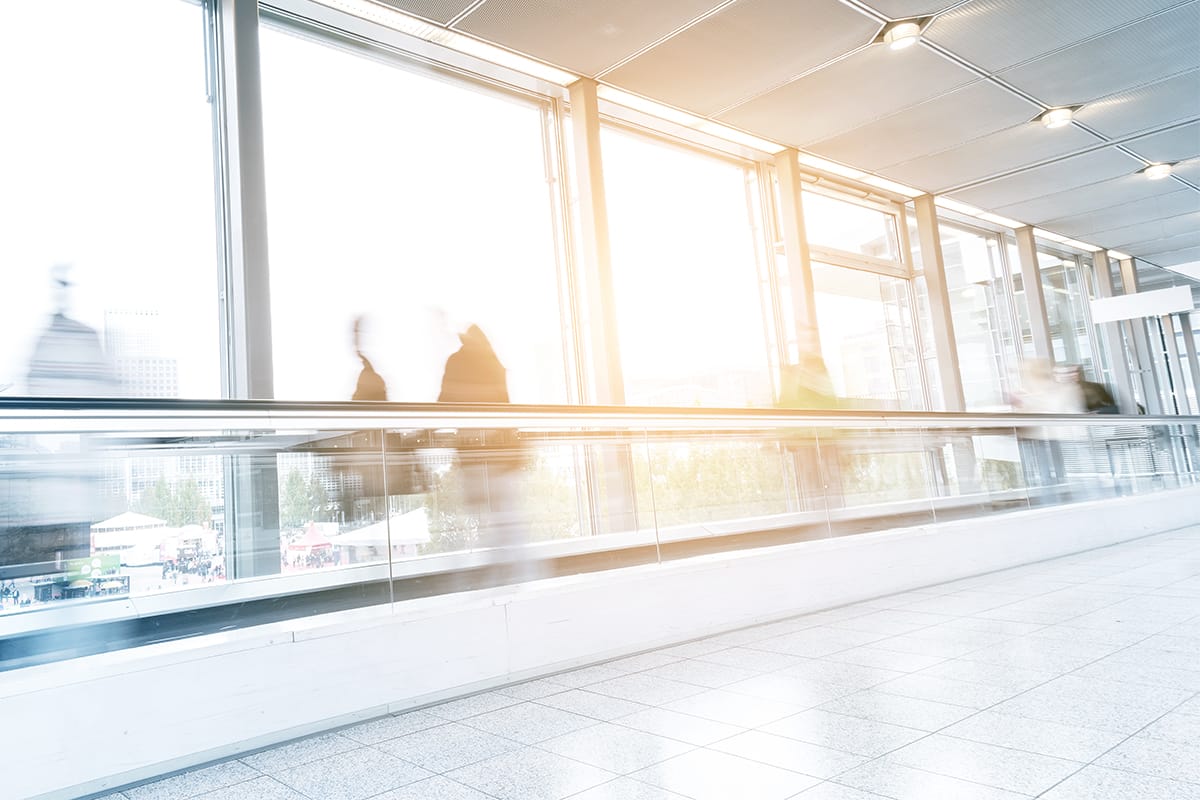 Onchain 
Transfer

 Solutions

Blockchain solutions to facilitate the compliant ownership transfer of tokenized securities
Interoperable – interoperable with wallets, exchanges, and identity providers
Global – issue security token offering to our global investor base
Decentralized – benefit from our trade validator system
Rights transfer – fully tested smart contracts allow for the real transfer of ownership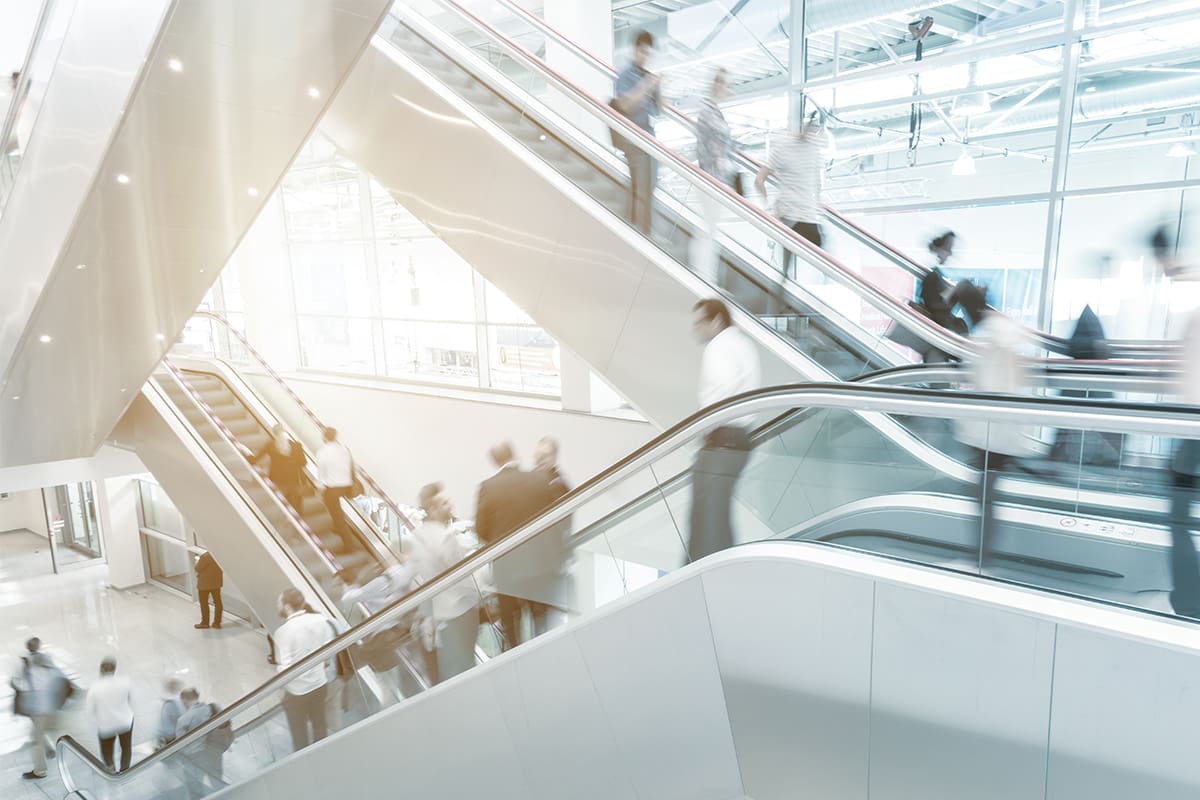 Securities
Servicing

Solutions

Ongoing software solutions for issuers and investors to manage tokenized securities after the issuance
Control – manage investors and perform corporate actions such as dividend payments
Transparent – easily audit trails and operational reporting through open source blockchain standards
Compliant – ongoing KYC and AML checks ensure identities are managed appropriately
Communicate –  directly communicate with participants via the investor white-labelled portal
Start Your Token Sale
Launch your Security Token Offering on a compliant tokenization platform.