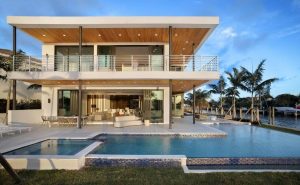 Luxembourg, October 2020 – WeInvest Capital Partners has selected Tokeny Solutions to tokenize the first real estate fund in Luxembourg. Tokeny Solutions will provide the end-to-end digital services needed for the compliant onboarding and management of investors. WeInvest will utilise those services to issue and manage their Premium Real Estate Fund, improving the asset's transferability.
The team at WeInvest have many years' experience and strong track records in relation to successful real estate projects, including villas "La vie est belle" in Florida, participation in the buyout of Belval Plaza and the financing of a number of transactions in Savoie. In a ripe market, their asset value is expected to rise over time. In that period, additional income can be realized by leasing these same units to interested parties after having completed all the necessary formalities and checks; detailed explanation of these attributes can be found on the web. Done right, the rental returns could be both steady and significant. To keep asset value strong, the fund has a focus on diversification, and will finance projects globally in North America and in Europe, along with a variety of types of premium projects ranging across villas, chalets and large real estate complexes.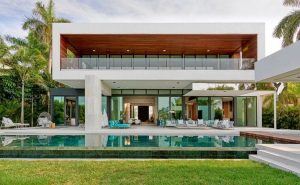 The projects financed are selected on their ability to deliver a strong performance for investors. The fund is RAIF-type, regulated, and open to private, qualified or professional investors. Partners in the offering include EY, European Capital Partners, EFA and Quintet Private Bank.
Tokeny Solutions facilitate the digital onboarding and subscription of investors in compliance with the WeInvest Investment Memorandum. It further improves the management of the fund registry by creating a digital proof of ownership for each investor's position. The proof of ownership can be used in Tokeny's Billboard to list an investor's intention to buy or sell to reduce the illiquidity cost associated with private market instruments. The token will also be available for collateralization on DeFi platforms.